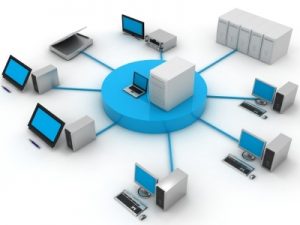 Networks
Installing and maintaining networks is in our blood. With us you are at the right place for all your computer Hard- and Software. Do you have a complex network with multiple Vlans? this too is no challenge for us.
It for Us is happy to help you with your IT needs. We come to your location to discuss your wishes and needs and to make a plan to convert these wishes into a network that is tailor-made exactly as you wish.

We do not have problems at IT for Us, challenges do! However, you will want to see as little or no of these problems and challenges in your network. To counteract this, we want to maintain and check your network periodically, so the chance of problems and challenges is minimal and your production at maximum level.
Security
Securing your network may have become more important than ever. Where you used to get a Virus by email or true a wrong website, you are now hacked without knowing it and provided with an encryption Virus. a good Backup is the only must, but prevention is better!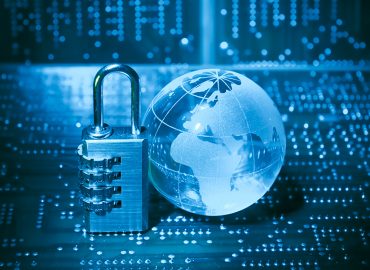 Many companies have experienced it before. You want to open a file on the network and all you see are all weird files and text files that say how to decrypt. an encryption virus has hit your network. Now you only have 2 options. perpetuate the crime by paying the ransom and then hope that you get the key needed to get your files back. Or restore the Backup. Either way it costs a lot of time and money, and in the time when the network is not working you cannot make money. prevention is therefore better than cure! When you let IT perform a security scan for us, you know exactly where the weak spots are and if necessary we can fix them for you!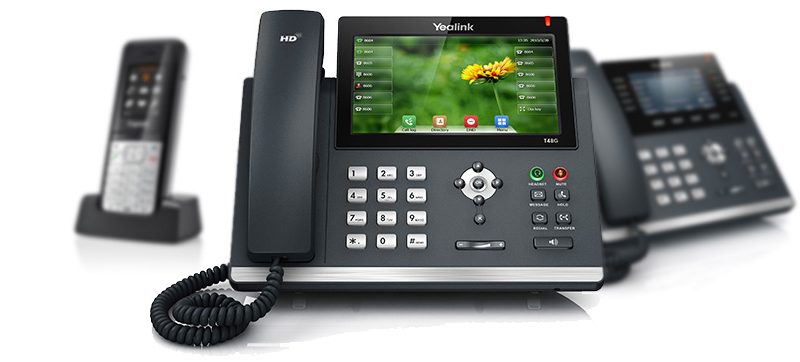 Communication
The World of telephony has not stood still and is nowadays merged with Computers and Networks. For this we offer 1 place for all your network related needs.
Our world is built on communication. Since the emergence of mobile telephony, telephony has become something that can no longer be ignored in our society. with an increasing need, the telephony market has grown very fast! With the disappearance of ISDN, companies must look for a different solution, a good, fast and cheap alternative to VOIP. You call all over the world true your own network and the Internet and the possibilities are endless.

The benefits of VOIP are
– no separate infrastructure, everything goes through your own Network
– on average up to 25% cheaper, sometimes even up to 70% compared to normal telephony.
– very versatile, call your business number from your smartphone
– more simultaneous calls without loss of call quality

Get in touch to learn more about how IT for Us can help you transition to VOIP.